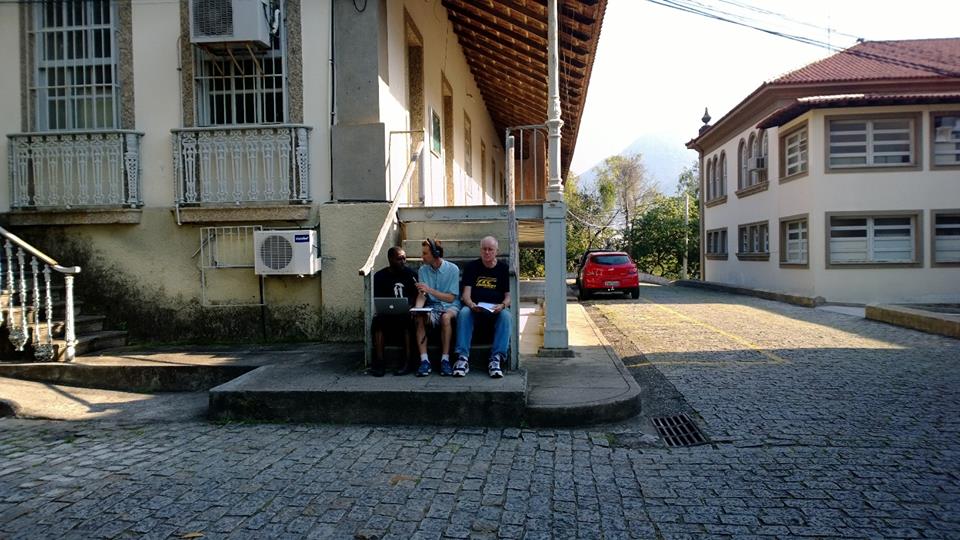 Programmes
Passion for Sport produces sports content with a Christian perspective through various media. Historically we have produced audio programmes for radio and online broadcast. Increasingly we are producing content for print, video and social media.
Our two weekly radio programmes:
Planet Sport – covering a wide range of sports including football, cricket, athletics, rugby and Formula 1.
Planet Sport Football Africa – bringing a unique perspective on football for fans of the sport in Africa.
Passion for Sport programmes include:
News, comment and interviews with top sportsmen and women sharing their Christian faith and life experiences
Discussions on moral, ethical and spiritual issues in sport
A wider look at major sports events to explore what followers of Jesus are doing to share their faith and serve their communities.
Passion for Sport is introducing sports fans to Jesus through the generous giving of individual donors, churches and grant-making trusts.
Be part of the team!
Join our mailing list for regular news updates: